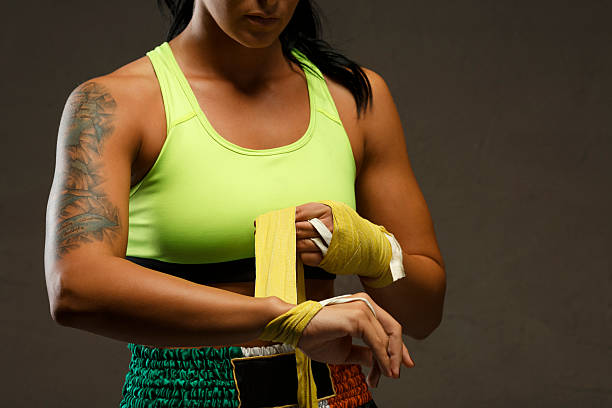 Writing Conflict:
Fight scenes, Dialogue scenes & Love scenes
RESCHEDULED TO FEB 8
(cancelled date Saturday, January 18, 2020)
new FEB 8 from 1:00 – 4:30 p.m.
St. Cuthbert's Anglican Church, 1541 Oakhill Drive, Oakville, Ontario
(Map
here
.
)
This workshop
is geared to both beginners and more experienced writers. We look at the most important part of all stories whether fictional or true: the fully dramatized scene. You'll learn how to write great dialogue and how to mix it with your narrative so that the interaction between your characters comes alive.
As a bonus we'll look at how to create the most difficult scenes of all: the fight scene, the dialogue scene and the love scene. Best yet, you'll learn some of the successful tricks of the trade so that you'll never write a lifeless scene again.
Fee:
$37.17 + hst = $
42
paid in advance or $39.82 + hst = $
45
at the door
How to increase your story's tension
Saturday, January 25, 2020

1o:15 – 2:30 p.m.
Glenview Church, Parlour, 1 Glenview Ave, Toronto, On
tario (Map
here

.)
Saturday, February 22, 2020

1:00 – 4:30 p.m.
Forest Heights Public Library, 251 Fischer-Hallman Road, Kitchener, Ontario
(Map
here
)
E
ver stayed up all night reading a book?
In this workshop, you'll learn you how to build that kind of tension. And we'll help you put into practice the techniques professionals use – on every page and in every kind of story – to create drama and raise the tension in each scene they write.
Fee:
$37.17 + hst =
$
42
paid in advance
or $39.82 + hst =
$
45
if you wait to pay at the door
Workshop leader
Brian Henry
has been a book editor and creative writing instructor for more than 25 years. He publishes Quick Brown Fox, Canada's most popular blog for writers, teaches creative writing at Ryerson University, and has led workshops everywhere from Boston to Buffalo and from Sarnia to Charlottetown. But his proudest boast is that he has helped many of his students get their first book published and launch their careers as authors.
See reviews of Brian's classes and workshops
here
.
See Brian's complete current schedule
here
,
including writing workshops, weekly writing classes, and weekend retreats in Algonquin Park, Alliston, Bolton, Barrie, Brampton, Burlington, Caledon, Collingwood, Georgetown, Georgina, Guelph, Hamilton, Jackson's Point, Kitchener-Waterloo, London, Midland, Mississauga, New Tecumseth, Oakville, Ottawa, Peterborough, St. Catharines, Sudbury, Toronto, Windsor, Woodstock, Halton, Muskoka, Peel, Simcoe, York Region, the GTA, Ontario and beyond.