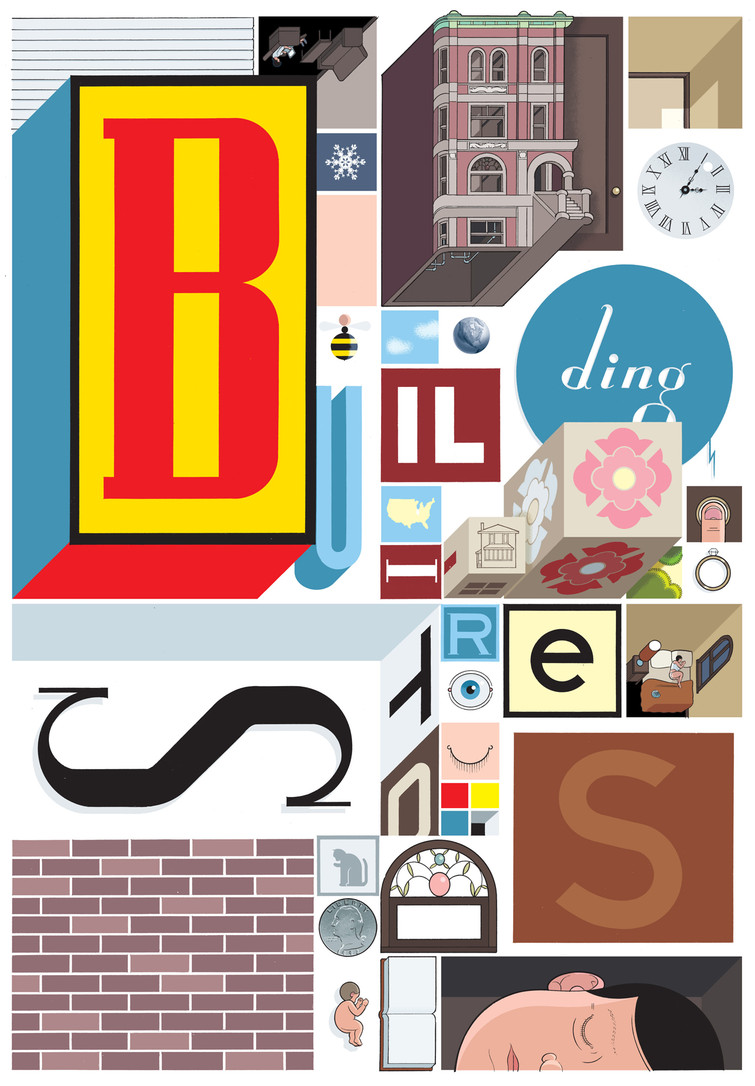 Plotting novels & Writing short stories
Saturday, February 11, 2017
10:00 a.m. – 3:30 p.m.
Albion-Bolton Branch, Caledon Public Library, 150 Queen Street South, Bolton, Ontario (Map

here

.)
This workshop will show you how writers plot a novel
and will give you the best tips on writing short stories. We'll also look at where to get your stories published and how to win contests. Best yet, you'll see how to apply the story-building techniques you've learned to your own writing

Workshop leader
Brian Henry
has been a book editor and creative writing instructor for more than 25 years. He publishes Quick Brown Fox, Canada's most popular blog for writers, teaches creative writing at Ryerson University and has led workshops everywhere from Boston to Buffalo and from Sarnia to Charlottetown. But his proudest boast is that he has helped many of his students get their first book published and launch their careers as authors.
See reviews of Brian's classes and workshops
here
.
Fee:
43.36 + 13% hst = 49 + $6 for pizza lunch =
$55
paid in advance by mail or in person
or 46.90 + 13% hst = 53 + $6 for pizza lunch =
$59
if you wait to pay at the door
To pay in advance, make your cheque out to the Caledon Public Library and mail it to:
Attention: Laura Nolloth, Caledon Public Library, Albion Bolton Branch, 150 Queen Street South, Bolton, ON, L7E 1E3
Or you can pay in advance in person at any Caledon Library branch. (Branch locations
here
.)
See Brian's complete schedule
here
,
including writing workshops and creative writing courses in Algonquin Park, Bolton, Barrie, Brampton, Burlington, Caledon, Georgetown, Guelph, Hamilton, Kingston, Kitchener, London, Midland, Mississauga, Newmarket, Oakville, Ottawa, Peterborough, St. Catharines, St. John, NB, Sudbury, Thessalon, Toronto, Windsor, Woodstock, Halton, Kitchener-Waterloo, Muskoka, Peel, Simcoe, York Region, the GTA, Ontario and beyond.