Just dropping a line to let you know that I've sekf-published the third book in my bestselling Charlie Smithers Collection.
Adventures Downunder
has been released, and has already made it to #3 in its category on Amazon UK.
Adventures Downunder
is available from Amazon.ca
here
.
The past couple of days have been a whirlwind due to the finalization of my years-long project of self-publishing my memoir. The first of the two books is available on the Friesen site now, and will be on Amazon in a couple of weeks. Friesen's royalty is pretty good, (not so great with Amazon) but I can commit to donating $1 CDN per book to Cure Alz once I get my quarterly royalty check.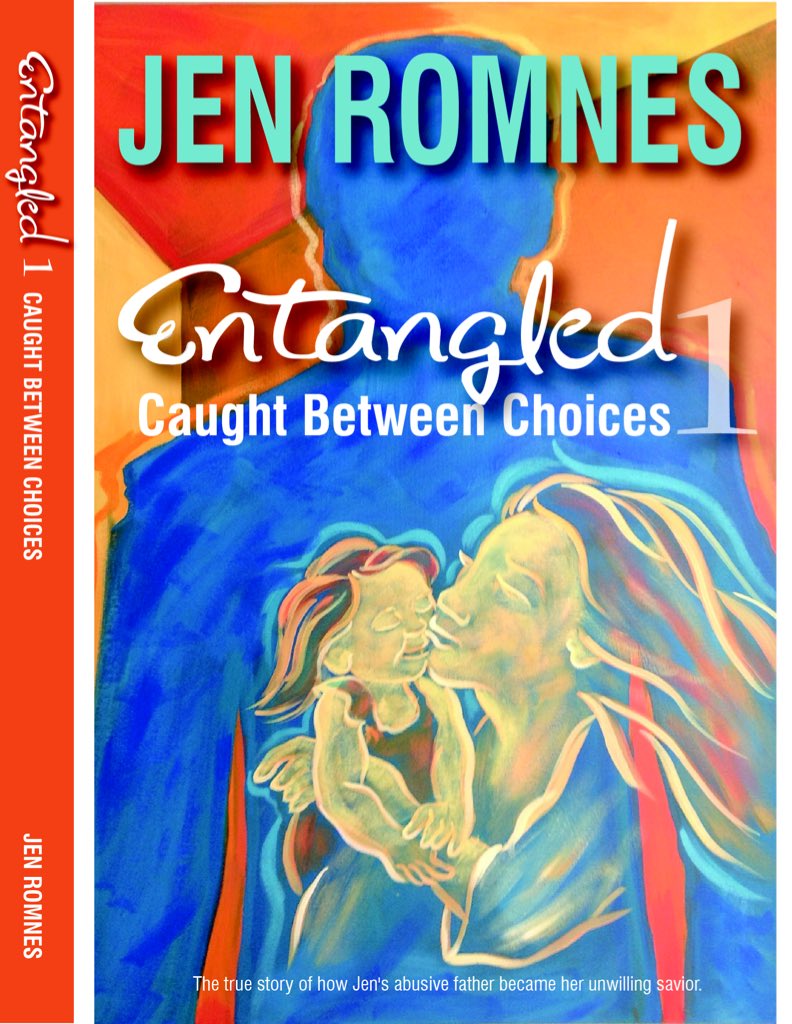 Here's
the link to the first book.
Alzheimer's is a theme of
Entangled 1
,
and a component of the plot. Entangled 1 depicts the precursors of the full-blown disease and how having the Alzheimer's diagnosis – with its crushing stigma – negatively impacted my mother. The second book, Entangled 2, will be released in spring. It has a much stronger Alzheimer's theme because I detail my mother's demise, talk about DIAN, and genetic's is the key to understanding the tag line "how my abusive father became my unwilling savior."
See Brian Henry's schedule
here
,
including writing workshops and creative writing courses in Algonquin Park, Alton,
Barrie, Bracebridge, Brampton, Burlington, Caledon, Collingwood, Georgetown, Guelph, Hamilton, Ingersoll, Kingston, Kitchener, London, Midland, Mississauga, Newmarket, Orillia, Oakville, Ottawa, Peterborough, St. Catharines, St. John, NB, Sudbury, Thessalon, Toronto, Windsor, Halton, Ingersoll, Kitchener-Waterloo, Muskoka, Peel, Simcoe, York, the GTA, Ontario and beyond.