Happy New Year. I hope your 2016 is off to a lovely start.
I wanted to share the exciting news of my upcoming book launch with you! Here's a link to the Kindle version
here
. There will also be a print version and audio book available.
Also, I've re-branded and re-launched my blog. You can find it
here
.
Keeping It Up: A Guy's Guide to Great Relationship Sex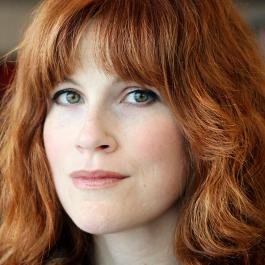 Yay, Cat!
Keeping It Up is an insider's guide to what women really want in the bedroom and how they think and feel about sex. This light and easy book will help set the stage for acting out your wildest fantasies, for having the conversations that are difficult to have, and for a lifetime of amazing sexual encounters with the woman you love.
And the paperback version is now available

here

.
See Brian Henry's schedule
here
,
including writing workshops and creative writing courses in Algonquin Park, Alton, Barrie, Bracebridge, Brampton, Burlington, Caledon, Collingwood, Georgetown, Guelph, Hamilton, Ingersoll, Kingston, Kitchener, London, Midland, Mississauga, Newmarket, Orillia, Oakville, Ottawa, Peterborough, St. Catharines, St. John, NB, Sudbury, Thessalon, Toronto, Windsor, Halton, Ingersoll, Kitchener-Waterloo, Muskoka, Peel, Simcoe, York, the GTA, Ontario and beyond.