Literary agent Jennie Goloboy
I took your summer course a couple of years back in 2015, and then attended a workshop you hosted in Hamilton for how to get published. I just wanted to let you know that I've accepted an offer of representation from

Jennie Goloboy

at the Red Sofa Literary Agency for a science fiction novel I was writing while I was still taking your class. Thanks for the opportunity, it looks like it's led to good things.
For information on upcoming classes, see

here

.
For information about Red Sofa Literary Agency, see

here

.
Thanks so much for the info on
50-Word Stories.
This the second submission of mine they've published. It's encouraging!
Read Connie's story, "Sometimes," here.
Thanks to you and your classes, your enthusiasm and your advice to write, write, and write some more, and then to put it out there – I am very excited to tell you that today I was published on
50-Word Stories
!
Thanks for all your guidance,
Read Jennifer's story, "She Ran,"

here

.
For information
on submitting to 50-Word Stories, see

here

.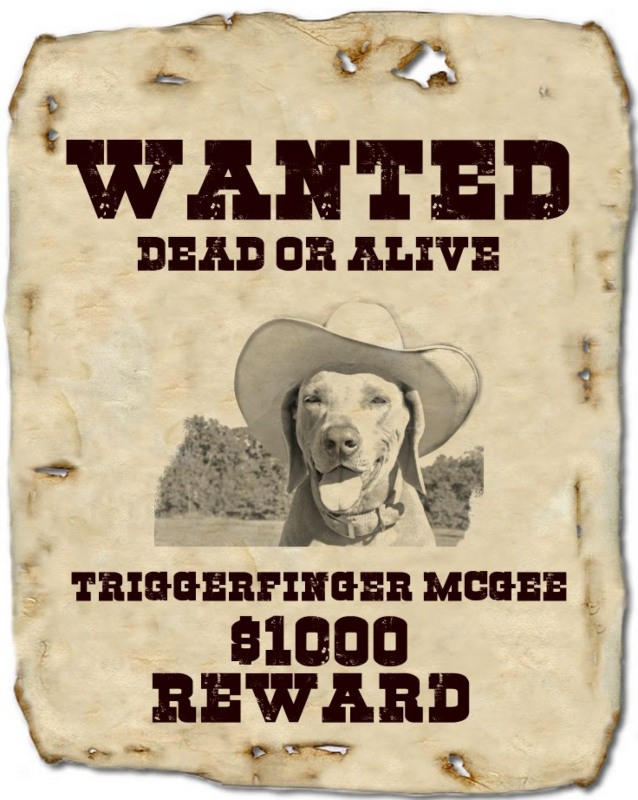 I'm seeking a willing editor,
amateur or professional, who would accept a reciprocal arrangement of some sort. Fellow writers and friends are urging me to move forward.
I am a senior (80+) with very limited funds. I haven't resources to pay someone to edit my first novel of 31,000+ words. I'm writing under the name "Faye Austin."
The title is WHERE THE BOYS WERE, and revolves around the shenanigans of three boys in the middle of a large family of nine. The background time period starts historically in the late 1800s; the three boys from early 1930s to 1958.
I have placed my manuscript on

cloud

through both email addresses.
Thank you for considering my request.
See Brian Henry's schedule
here
,
including writing workshops and creative writing courses in Algonquin Park, Barrie, Bracebridge, Brampton, Burlington, Caledon, Collingwood, Georgetown, Guelph, Hamilton, Ingersoll, Kingston, Kitchener, London, Midland, Mississauga, Newmarket, Orillia, Oakville, Ottawa, Peterborough, St. Catharines, St. John, NB, Sudbury, Thessalon, Toronto, Windsor, Halton, Kitchener-Waterloo, Muskoka, Peel, Simcoe, York, the GTA, Ontario and beyond.