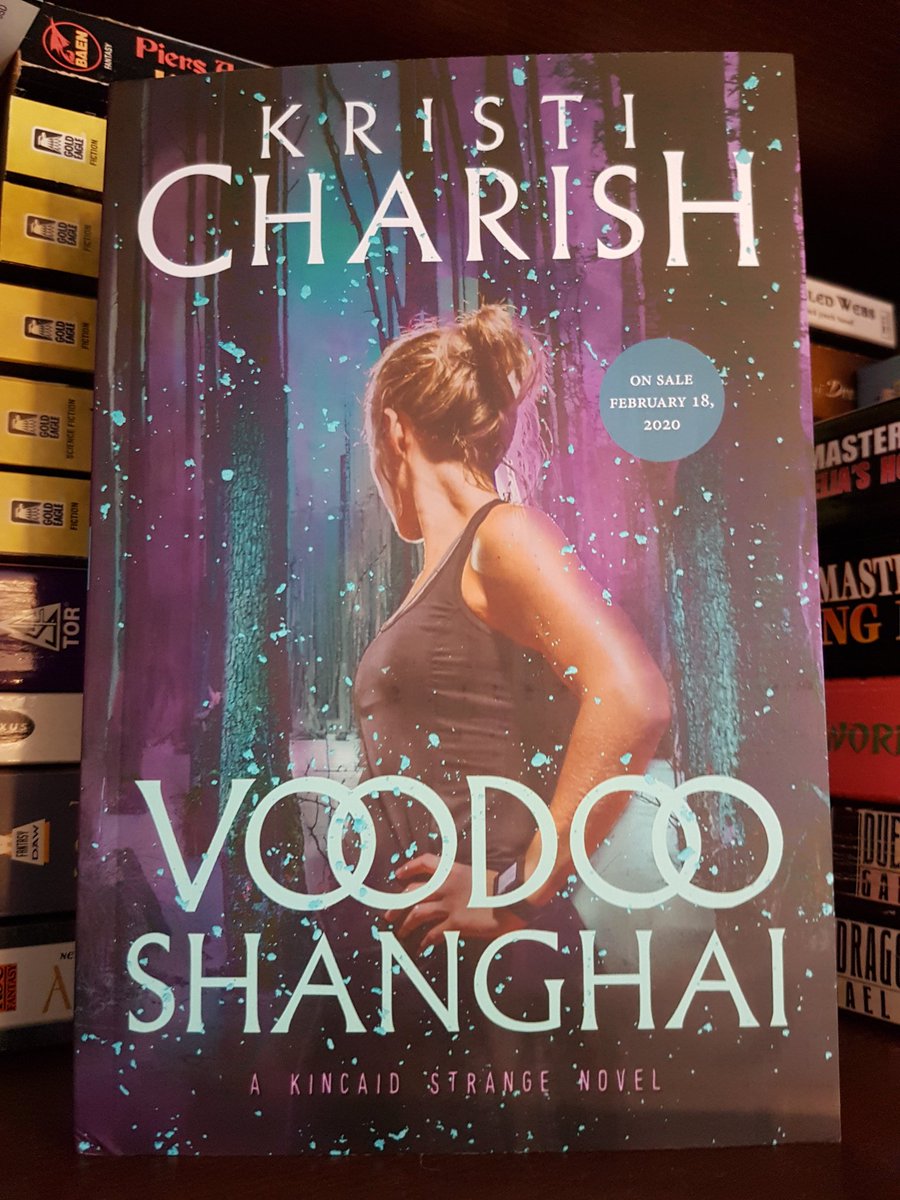 Voodoo Shanghai by Kristi Charish
represented by Transatlantic Literary
With guest speaker Evan Brown of Transatlantic Literary Agency
Saturday, October 3, 2020
12:30 – 4:30 p.m.
Online and accessible wherever there's Internet
Note: "How to Get Published" is also offered online Saturday, Oct 24, with Paige Sisley of the CookeMcDermid agency. Details
here
.
If you've ever dreamed of becoming a published author,
this workshop is for you. We'll cover everything from getting started to getting an agent, from getting your short pieces published to finding a book publisher, from writing a query letter to writing what the publishers want. Bring your questions. Come and get ready to be published!
Special Option:
Participants are invited to prepare a draft of a query letter you might use to interest an agent or publisher in your book. You don't need to prepare anything, but if you like, email me a draft of your query prior to our workshop. We want to do some peer critiquing for everyone, and Evan and I will critique several queries, perhaps half a dozen, so everyone can see what works, what doesn't and how to improve your query.
Do remember that agents come to these events wanting to hear what you've got and hoping to find authors they want to represent.
Guest speaker
Evan Brown
works at the Transatlantic Literary Agency, a full-service agency with its head office in Toronto and with 14 experienced agents located across North America, from Toronto and New York to Vancouver and Portland. Transatlantic represents clients who write for all ages and across varied platforms, covering the spectrum of commercial to literary fiction and nonfiction of all types.
Evan is currently developing his own list of authors. He's interested in literary fiction, sophisticated fantasy, high-concept science fiction, historical fiction, and sports. He also works closely with Senior Agent Stephanie Sinclair, reads manuscripts for multiple agents and is a freelance editor.
Prior to joining Transatlantic in May 2019, Evan spent the first seven years of his career at a major trade publisher based in Toronto. Starting in 2012, he worked closely with the legal team supporting authors combating online copyright infringement. He also read manuscript submissions as a member of the acquisitions committee for a digital first imprint. In 2013 Evan joined the marketing team and spent the next six years working on adult and then YA titles, including multiple New York Times bestsellers, covering a wide range of genres: from commercial fiction to thriller, romance to fantasy.
Workshop leader
Brian Henry
has been a book editor and creative writing instructor for more than 25 years. He publishes Quick Brown Fox, Canada's most popular blog for writers, teaches creative writing at Ryerson University, and has led workshops everywhere from Boston to Buffalo and from Sarnia to Charlottetown. But his proudest boast is that he has helped many of his students get their first book published and launch their careers as authors.
See reviews of Brian's classes and workshops
here
.
Fee:
$39.82 + hst = $

45

paid in advance
See Brian's complete schedule
here

,
including writing workshops, weekly writing classes, and weekend retreats in, Bolton, Barrie, Brampton, Burlington, Caledon, Collingwood, Georgetown, Georgina, Guelph, Hamilton, Jackson's Point, Kingston, Kitchener-Waterloo, London, Midland, Mississauga, Oakville, Ottawa, Peterborough, St. Catharines, Southampton, Sudbury, Toronto, Windsor, Woodstock, Halton, Muskoka, Peel, Simcoe, York Region, the GTA, Ontario and beyond.