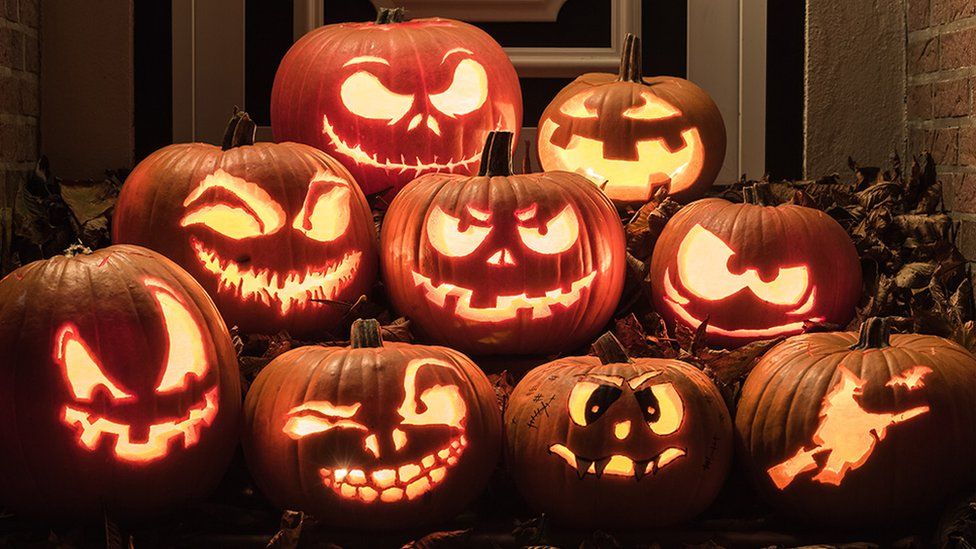 I've got nothing in the line-up yet to post on Quick Brown Fox for Halloween, so if you have a short piece – fiction, essay, poem, or whatever that's appropriate to the season, I'd like to see it. Preferably under 1,000 words.
Please send it as an attached Word document with a short bio and also attach a photo of yourself if you have an okay one, and I always appreciate appropriate images (or links to them) that might be used to illustrate your piece, but it's certainly not necessary. ~Brian
Submit to: brain.henry123@gmail.com
***
Also, CommuterLit is looking for scary stories. Deadline is Monday, Oct 18. And of course after Oct 18. CommuterLit will continue to want you short stories of all kinds. Guidelines here.
***
See Brian Henry's upcoming weekly writing classes, one-day workshops, and weekend retreats here.