Knucklehead by Matt Lennox,
one of Martha's clients
An editor & an agent tell all
Saturday, February 27, 2016
Cyril Clark Branch, Brampton Library, 20 Loafer's Lake Lane, Brampton, Ontario (Map
here
)
If you've ever dreamed of becoming a published author,
this workshop is for you. We'll cover everything from getting started to getting an agent, from getting your short pieces published to finding a book publisher, from writing a query letter to writing what the publishers want. Bring your questions. Come and get ready to be published!
Special Option:
Participants are invited to bring a draft of a query letter you might use to interest an agent or publisher in your book. You don't need to bring anything, but if you do, three copies could be helpful.
Workshop leader
Brian Henry
has been a book editor and creative writing instructor for more than 25 years. He publishes Quick Brown Fox, Canada's most popular blog for writers, teaches creative writing at Ryerson University and has led workshops everywhere from Boston to Buffalo and from Sarnia to Saint John. But his proudest boast is that he
has helped many of his students get their first book published and launch their careers as authors.
Guest speaker,
Martha Magor Webb,
is a literary agent, director and full partner at Anne McDermid and Associates.

The McDermid agency represents literary novelists and commercial novelists of high quality and writers of nonfiction in the areas of memoir, biography, history, literary travel, popular science, investigative journalism and true crime. The agency also represents a certain number of children's and YA writers and writers in the fields of science fiction and fantasy.

The McDermid agency's clients include distinguished literary novelists such as David Adams Richards (Winner of the Giller Prize and the Governor General's Award for both fiction and nonfiction), Nino Ricci, Andrew Pyper, Michael Winter, Michael Crummey, and Alison Pick.
The agency also represents nonfiction authors, such as Charles Montgomery, Andrew Westoll, and James MacKinnon, all three of whom won the prestigious Charles Taylor prize for literary nonfiction in their years of publication. And the agency represents upmarket commercial fiction writers, such as Leah McLaren from the Globe and Mail, Andrew Pyper, Robert Wiersema, and Peter Darbyshire. (More about the McDermid Agency
here
.
)
Martha
represents a growing list of writers, focusing on literary fiction, narrative nonfiction (including memoir and true crime) and ideas-driven nonfiction.
Her clients include Michael Crummey (multiple award-winning author of Sweetland), Alison Pick (long-listed for the Booker Prize), Robyn Doolittle (Bestselling author of Crazy Town: The Rob Ford Story) Pasha Malla (long-listed for the Giller, shortlisted for the Commonwealth Writer's Prize, winner of the Danuta Gleed and the Trillium awards), Damian Tarnopolsky (shortlisted for the Commonwealth Writers Prize and the Amazon.ca award), Russell Smith, Jessica Grant, (winner of the Amazon.ca First Novel and the Winterset awards), Grace O'Connell, Matt Lennox, Andrew Westoll, and Karen Le Billon, whose first book French Kids Eat Everything sold into thirteen countries and translated into ten languages.
What previous attendees have to say: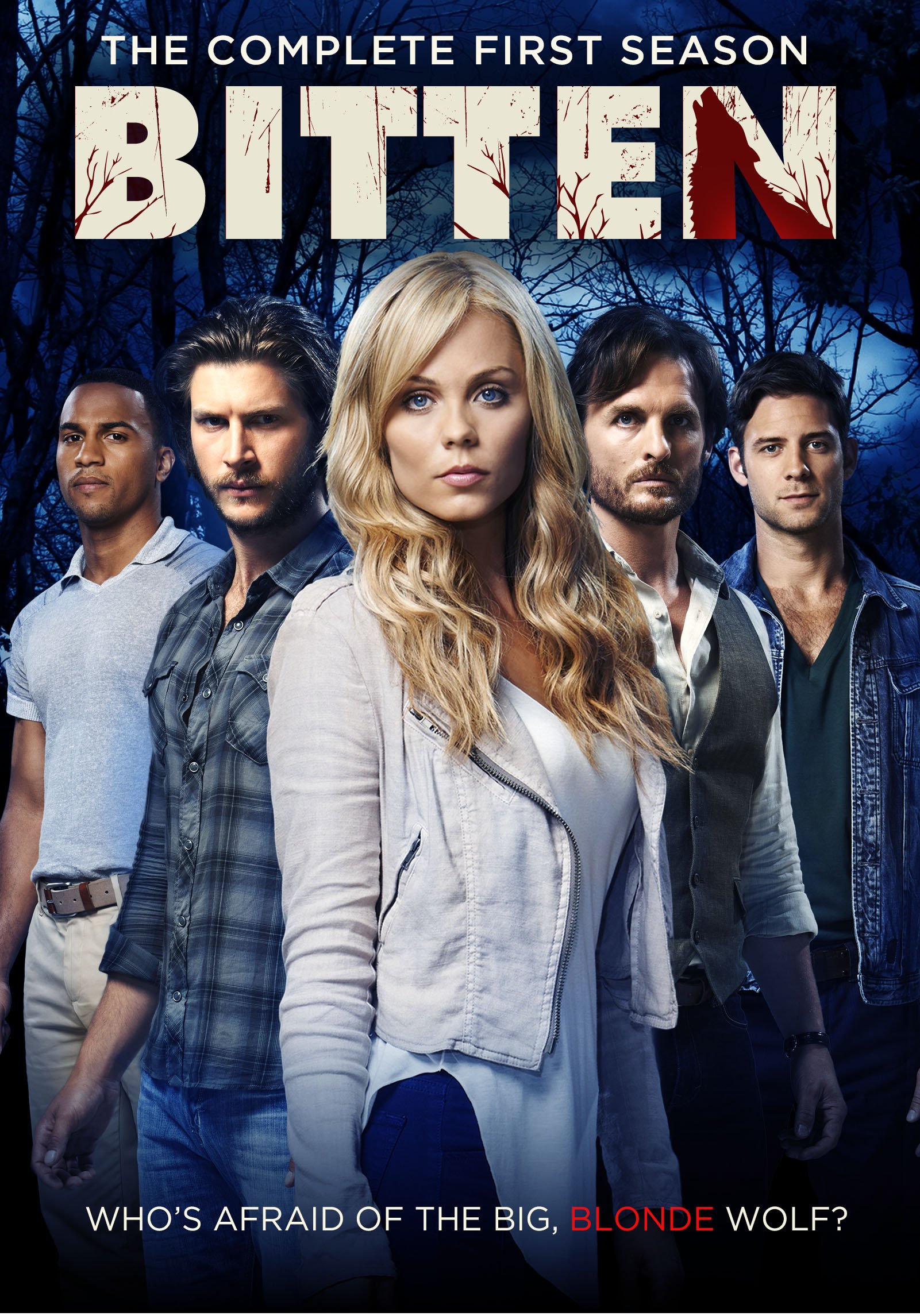 "Brian's the real deal.
He isn't just an inspiring teacher – he's plugged into the publishing world! He got me an agent who sold my first novel, to publishers around the world. My 13th novel,
The Awakening,
hit number 1 on the
New York Times
bestsellers list. To date I've published 28 books, and thirteen of them have been turned into a TV show with the same name as my first novel,
Bitten
."
~ Kelley Armstrong,
Aylmer, Ontario
Brian,
At one of your How to Get Published workshops you helped me re-work my query letter. Before that, I'd queried dozens of agents, and guess how many of them asked to see my manuscript? None.After you helped me rewrite, I sent my new query to six agents and all of them asked to see my full manuscript. It was like I discovered the secret password. Thank you so much,
~ Sohan S Koonar, Windsor, Ontario.
Hello, Brian.
I'm writing to thank you for your help and advice in crafting the query letter for my novel, The Name's George.After attending your "How to Get Published" workshop with Martha Webb of the McDermid Agency, I've had four requests for the full manuscript as well as one partial. I am thrilled and hopeful that I can write you again with news that I've secured representation.Thanks again and all the best,
Shauna Clinning, Oakville, Ontario
Fee:
40.71+ 13% hst =
46
paid in advance
or 43.36 + 13% hst =
49
if you wait to pay at the door

To reserve a spot now, email:
brianhenry@sympatico.ca

Note:
Don't ever miss a post on Quick Brown Fox. Fill in your email in the box to the right under my bio, and get each post delivered to your Inbox. ~ Brian

See Brian's full schedule
here
,
including writing workshops and creative writing courses in
Barrie, Brampton, Bolton, Burlington, Caledon, Cambridge, Collingwood, Georgetown, Guelph, Hamilton, Kingston, London, Midland, Mississauga, Newmarket, Niagara on the Lake, Orillia, Oakville, Ottawa, Peterborough, St. Catharines, Sudbury, Thessalon, Toronto, Windsor, Halton, Kitchener-Waterloo, Muskoka, Peel, Simcoe, York, the GTA, Ontario and beyond.