Just wanted to say thank you for judging the children's division of the James McIntyre Poetry Contest again this year. The awards night was last night, and my daughter Erin received a certificate for her acrostic poem about Clifford the big red dog. My poems took 2nd & 3rd place in the adult free verse category, and my three sons were all there to take photos and clap, as good boys should!
You continue to inspire, indulge, and delight your newsletter followers, Brian. Thank you for that!
I remember Erin's poem about Clifford well! Judging for the contest is blind, though. So I had no idea who wrote it! Congratulations to Erin! And also to Francine! – Brian
For information about submitting to the James McIntyre Poetry Contest, see

here

.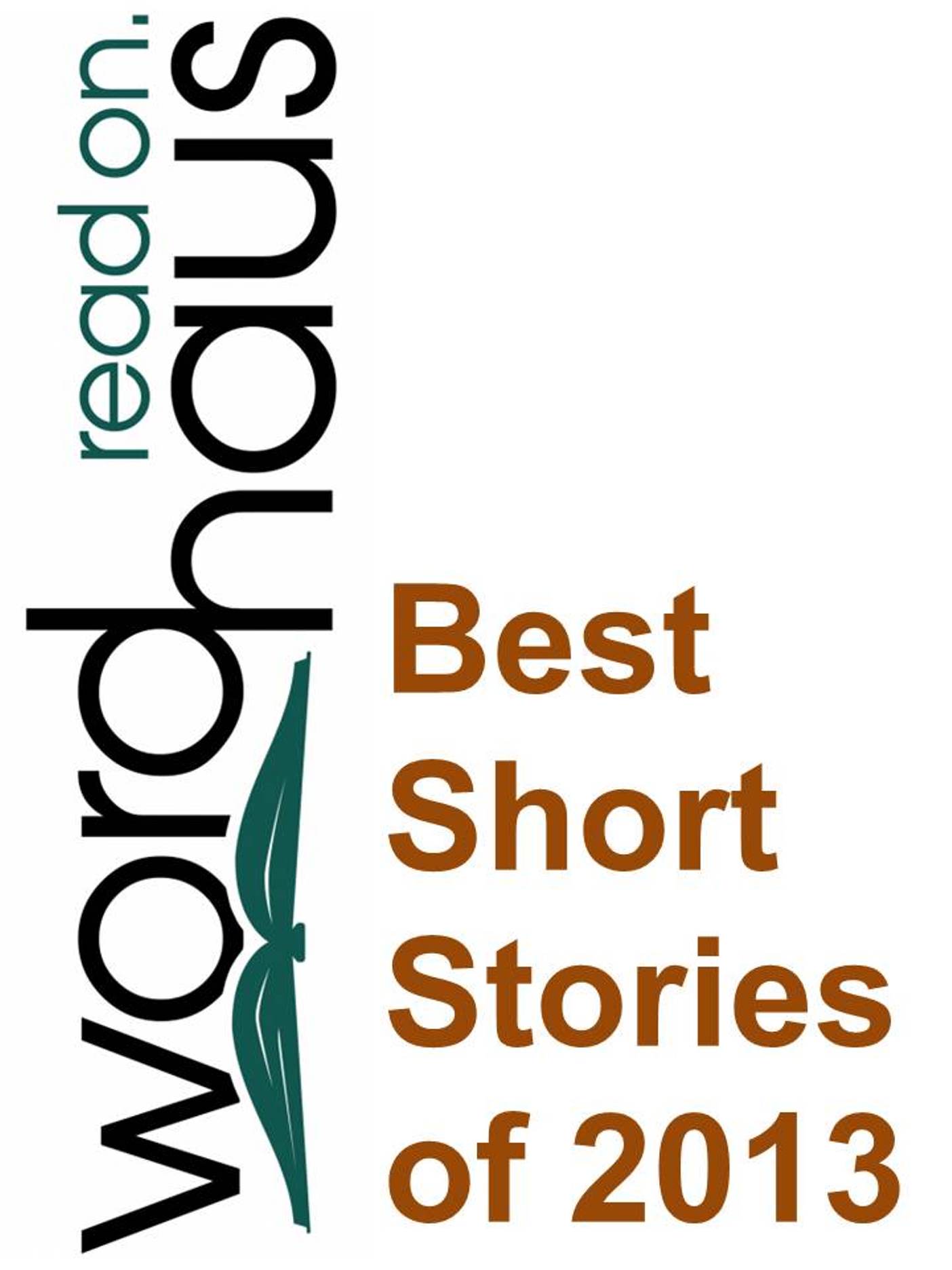 I was one of the winners of Best of Wordhaus 2013 with a story I wrote in your class! "Worth Your Weight in Gold?" was voted as one of the best in the Sci-Fi catagory, and will be published in an upcoming collection. Thanks for encouraging me to create. Hopefully I'll have more success stories for you in the future. You can find the story

here

.
For information on submitting to Wordhaus, see
here
.
Hello, Brian.
I just wanted you to know that my story, "

Daisy Chained

," was accepted by Commuter Lit. Thanks so very much for sending me in their direction. Even more, thank you for the tip you gave me at the last workshop. That one small suggestion of yours led me to add one line at the end of the story and I am sure it was just the change the story needed to succeed.
At last night's Sudbury Writer's Guild meeting it was suggested we have you back in the spring and I sang your praises loudly.
Thanks again,


Vera Constantineau
I am returning to Sudbury, on Saturday, March 22, to lead my "How to Write Dramatic Stories" workshop. Details

here

.
Thank you for telling me about CommuterLit – now I'm being published there! Take a look on the website, on the right under "Tuesday's story." Yay! It's my story, "Saving Ellie" here
Have a great week,


Hannah


Hannah McKinnon, Oakville
P.S. Now I'm having a second short story published on CommuterLit. It's called "A Day Off" and is a different, uplifting view of the traditional death storyhere.
Brian,

Just thought I'd let you know: Commuterlit.com accepted the short story I sent to them
J
Thanks for the great tip!
Working away on NaNoWriMo, querying my epic fantasy, and waiting to hear from the

On Spec

editor about the story they bought.
The writing life is good.
I wrote a short story in your September dialogue workshop in Toronto and CommuterLit said they love it and would like to publish it!
My story is the one about the air-conditioning and the boyfriend who wants more time with his girlfriend - you might recall the infomercial jokes. I read the story out loud and you encouraged all of us to submit. I will mention in the bio that I wrote this story in your workshop.
Read Marissa's story

here

.
For information about submitting to CommuterLit, see
here
.
See Brian Henry's schedule
here
,
including writing workshops and creative writing courses in Barrie, Brampton, Bolton, Burlington, Caledon, Cambridge, Georgetown, Guelph, Hamilton, Kingston, London, Midland, Mississauga, Newmarket, Orillia, Oakville, Ottawa, Peterborough, St. Catharines, Stouffville, Sudbury, Thessalon, Toronto, Algoma, Halton, Kitchener-Waterloo, Muskoka, Peel, the GTA, Ontario and beyond.