My memoir short, "The Bracelet and the Puppy," (that I originally wrote for your course) has, with a few tweaks, placed second in the
Niagara on the Lake
Rising Spirits contest for nonfiction. Yay! Also, thanks for making me do all those assignments!
I'll be starting a full range of new weekly course in the new year, including a Writing Personal Stories class. See details

here

. ~Brian
And for more information on the annual Rising Spirits contest, see

here

.
CommuterLit has posted my story "Sweet Death." I am so pleased and want to share my excitement with you. You can read the story

here

.
For information on submitting to CommuterLit, see

here
I want to share the good news that I rolled my self-published workbook,
A Map to Limitless Parenting,
this week. I still remember my first workshop with you (a few years ago) up in Gravenhurst and you really sparked my motivation to see my writing goals through.
I'll be seeing you again because, as you know, my writing journey has just begun and I'm developing two more books in this parenting workbook series.
A Map to Limitless Parenting
is available as a Kindle ebook for free or in paperback for $20.35

here

.
Hi Brian!

I am thrilled to announce that I have won the 2016 Book Excellence Award for fantasy! Fantastic validation that is urging me back to the keyboard. Thanks for helping me reach my goals!

Julie Whitley
I'm looking forward to the How to Get Published workshop with Stacey Donaghy
(
here
)
. I attended one of your workshops when I was in my twenties and just beginning to write. I'm now forty-seven and proud to say that I'm a published author (Chicken Soup for the Canadian Soul) and poet. I vividly remember that your workshop was one of my first ever and I was truly inspired ... thank you! Believing in yourself is half the battle.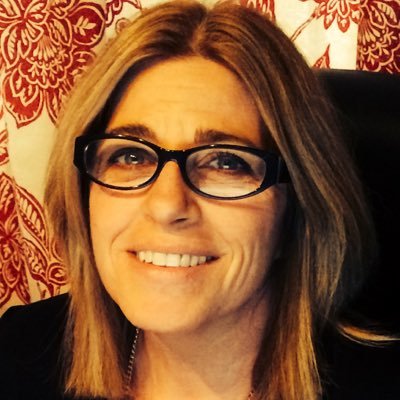 Literary agent Stacey Donaghy
The
How to Get Published
workshop with literary agent Stacey Donaghy is coming up January 28, 2017, in Toronto. Details
here
.
A
Burlington (Ontario) critique group is looking for new members. If you write children's stories – Picture Books to Young Adult – and you're interested in joining our group, please contact Dianne Matich at

dianne@diannematich.com
See Brian Henry's schedule
here
,
including writing workshops and creative writing courses in Algonquin Park, Bolton, Barrie, Brampton, Burlington, Caledon, Georgetown, Guelph, Hamilton, Ingersoll, Kingston, Kitchener, London, Midland, Mississauga, Oakville, Ottawa, Peterborough, St. Catharines, St. John, NB, Sudbury, Thessalon, Toronto, Windsor, Woodstock, Halton, Kitchener-Waterloo, Muskoka, Peel, Simcoe, York Region, the GTA, Ontario and beyond.