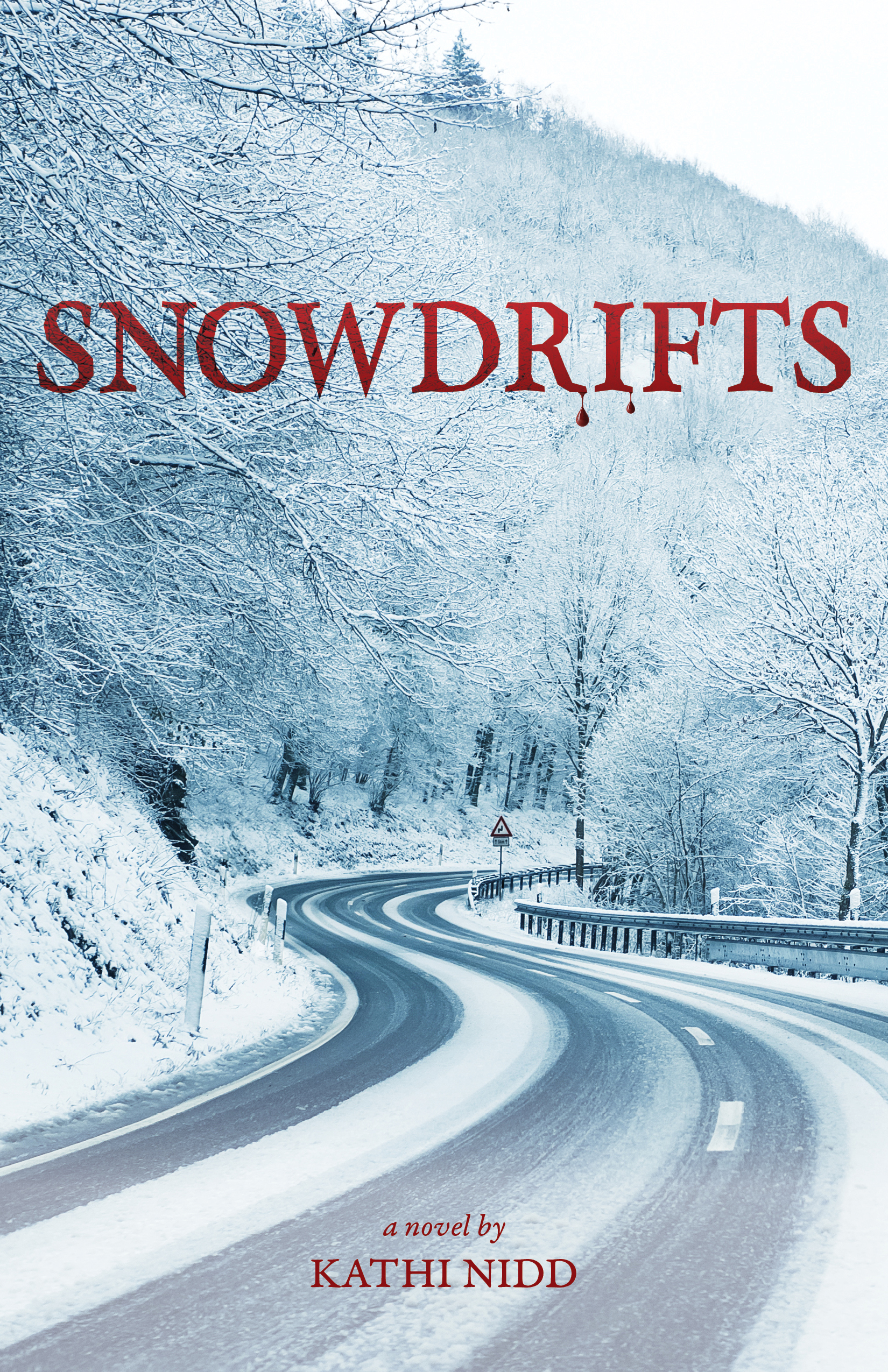 Thanks for the character building workshop, it was a great help!
I wanted to let you know that my debut, self-published novel
Snowdrifts,
a mystery thriller, is now available as paperback or e-book on Indigo, Amazon, iBooks and Kobo.
Three weeks before his wedding, on the eve of the most important trial of his career, Joe Sinclair has vanished. As his fiancée anxiously awaits word on his whereabouts, Joe's dearest friends question his recent unusual behavior. And while Joe's teenage defendant grasps to the dwindling hope of a murder acquittal, the mystery of the unsolved murder of Joe's high school sweetheart resurfaces.


Is Joe, the target of deep-rooted accusations from the past, now a victim of his own circumstance? Or will his disappearance finally uncover the truth?
Snowdrifts
is available through Smashwords

here

.
Just a quick note to let you know that I have self-published
The Amethyst,
a 500-page 19th

century romance, and had a great launch in Collingwood last weekend.
Also, i
t will be available at a number of Chapters Stores very shortly.
Thank you for so many writing elements, which I took away with me from your workshops! I cannot recommend you highly enough!
See Brian Henry's schedule
here
,
including writing workshops and creative writing courses in Algonquin Park, Bolton, Barrie, Brampton, Burlington, Caledon, Georgetown, Guelph, Hamilton, Ingersoll, Kingston, Kitchener, London, Midland, Mississauga, Oakville, Ottawa, Peterborough, St. Catharines, Saint John, NB, Sudbury, Thessalon, Toronto, Windsor, Woodstock, Halton, Kitchener-Waterloo, Muskoka, Peel, Simcoe, York Region, the GTA, Ontario and beyond.