I recently attended the Giorgio Gucci Celebrity Charity Gala at The Pierre Hotel presented by Emperors Brand and sponsored by The Luxury Marketing Council, Chance TV, Bentley, and Rolls Royce. The glitter of this mouthful alone is intoxicating to those who don't flinch at the sight of tiaras and pearls that would put Cleopatra to shame. Her Majesty, Elizabeth the Second, Queen of England and of sundry other Realms and Territories, was told to go home and change into something more expensive.
To give a quick impression of the magnitude of this event: his Holiness the Pope was giving out the numbered tickets at the coat check. In short the Gucci gala was almost as glittery as the bar mitzvah for the Liebkowitz kid.
If you're a debutante when it comes to crashing a charity event, here are some tips:
Look relaxed, as if you're not even worried about footing the bill for your mother's kidney operation.
Don't worry about being a single at a couples-only event. Remember the glamour shots of Paris Hilton, of the Williams sisters, of Helen Keller in front of the Eiffel Tower? They're alone. Even if there are hoards of people in the pic, you only see the celebs.
If your pic gets into the papers as you stand there alone at a gala, you'll surge to celebrity status quicker than if you were just the decoration on the arm of some ancient, drugged-out, clothes designer.
The purpose of a charity gala is to mingle with the filthy rich. If you actually support the charity or are encumbered by such things as life goals, ideals, or a sense of social responsibility, then I suggest you accessorize your outfit with a semi-automatic assault weapon or at least a Molotov cocktail.
Spray glue to hold your wig down is out.
Wear your heart on your sleeve, and your spanx on your pants.
Be a card-carrying member at the charity gala. If you see someone from your checkered past whom you don't want to meet, open your card and fan yourself, hiding your face or your cleavage, depending on which they'll find more memorable.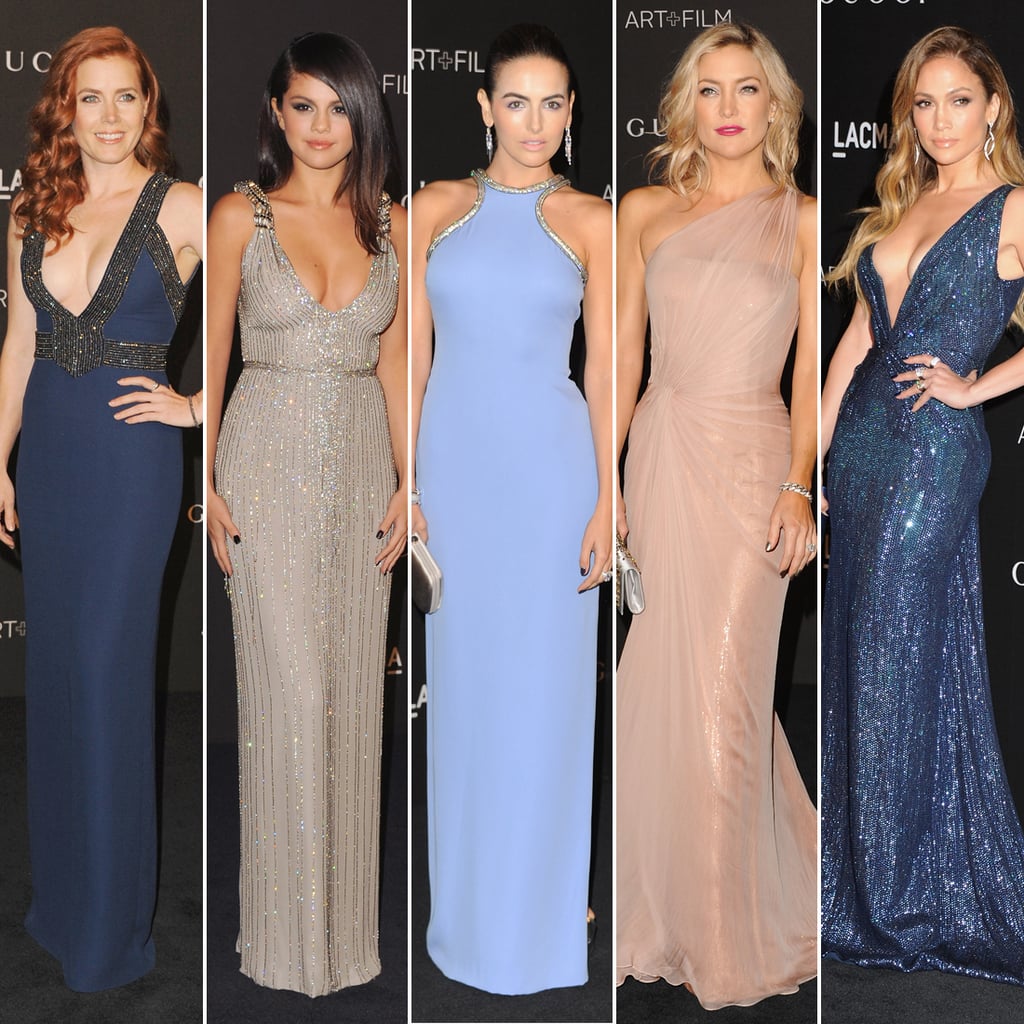 Dress length: any length. Negative lengths are out, and a long gown should be allowed to fall down toward the floor, not upward to the ceiling.
Cheeky makeup that pouts the lips and furry furrows on the brows is only allowed on Margaux Hemingway.
Use your make-up kit sparingly. There is always another tomorrow; the next day, too, so no need to plaster the whole kit on yourself in one shot. On the other hand, some women do pack a paintball gun to these affairs to re-apply make-up more quickly.
There is no ending to charity galas. There will always be poor. There will always be rich. And there will always be in-between. Styles change, governments change, constitutions change, but one thing never changes: I'll never be rich or famous, not from writing pieces like this.
Andrew Szemeredy
is native to Hungary. He immigrated to Canada in 1972 when he was 18, and since then many interesting and varied things happened to him, many of which he precipitated by being his natural self.
See Brian Henry's schedule
here
,
including writing workshops and creative writing courses in Algonquin Park, Bolton, Barrie, Brampton, Burlington, Caledon, Georgetown, Guelph, Hamilton, Ingersoll, Kingston, Kitchener, London, Midland, Mississauga, Oakville, Ottawa, Peterborough, St. Catharines, Saint John, NB, Sudbury, Thessalon, Toronto, Windsor, Woodstock, Halton, Kitchener-Waterloo, Muskoka, Peel, Simcoe, York Region, the GTA, Ontario and beyond.