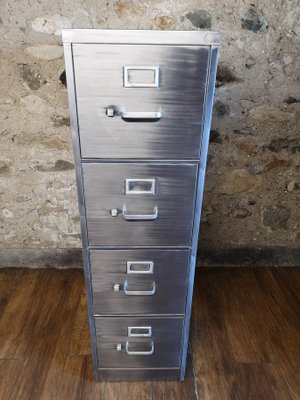 The top drawer slips open easily on
Hanging files and matching folders.
Sunshine yellow. So bright and cheerful.
Every folder, brand new and crisp.
Feelings of joy (filed under "J"), love and
laughter (filed under "L"); these folders overflow.
There is no room for sadness or regret here;
These are in another drawer.
The middle drawer needs a slight tug
These folders are green, like the earth.
These are my experiences;
lessons learned over a lifetime.
They are what have shaped me, helped me to
There is no room for sadness or regret here;
These are in another drawer.
The bottom drawer is full of
It is rusted from dis-use and rarely opened.
I have known sadness, 'though rarely regret.
I have known depression and grief.
I keep them in these folders to
They are cross referenced
to the files in the middle drawer.
Which are cross referenced to the files
Carole Withanee
lives in the Toronto area and has been honing her skills as both a fiction writer and a poet for the past several years. Her inspiration comes from things she encounters anytime and anywhere.
See Brian Henry's schedule
here
,
including writing workshops, weekly writing classes, and weekend retreats in Algonquin Park, Alliston, Bolton, Barrie, Brampton, Burlington, Caledon, Collingwood, Georgetown, Georgina, Guelph, Hamilton, Jackson's Point, Kitchener-Waterloo, London, Midland, Mississauga, New Tecumseth, Oakville, Ottawa, Peterborough, St. Catharines, Sudbury, Toronto, Windsor, Woodstock, Halton, Muskoka, Peel, Simcoe, York Region, the GTA, Ontario and beyond.