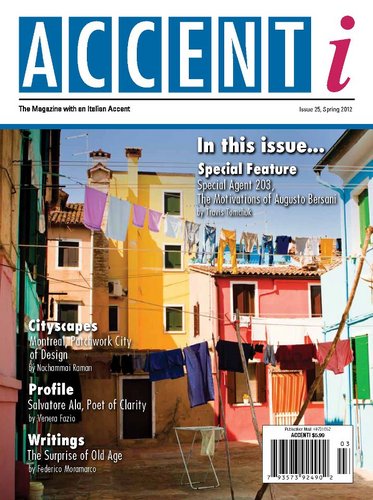 I won third place in
Accenti
magazine's annual writing competition! Thanks for posting the contest on your blog and many more thanks for your editing and advice. Thanks also to the Wednesday and Thursday class members who gave feedback on my work.
For information about Accenti's annual contest and about regular submissions to Accenti see

here

.
Also, summer classes are starting soon! See details

here

.
I attended your workshop in Peterborough in April.

I mentioned that I had a chapbook soon to be released. Well, the launch was April 30th and I was very happy with the response. I`ve sold 43 copies out of 120 limited edition, hand-bound, hand-printed lino-cuts. One sold to the Thomas Fisher Library at the U of T.
I've had a Facts and Argument essay published in The Globe & Mail. Check it out

here

.
For information on submitting a Facts & Arguments essay to the Globe & Mail, see

here

.
Wait for it! Drum roll, please. At last, appearing today for the first time, my short story, "A Handsome Woman." You will find it

here

.
Any and all comments are appreciated by the editor of CommuterLit, as well as by the author.
CommuterLit published three of my short stories recently and they all have one thing in common – you!
The Attic
– During a workshop you asked us to exchange fortune-cookie like notes and use them as a basis for a story. The notes I received were "Mom, come and see what's in the attic" and "He will reveal his true identity." Check out the resulting story here.
Two Cuts from Death
– You once said, "Do terrible things to your characters, and make your characters do terrible things. Don't hold back." Spot the quote in the story here.
Pillows at Dawn
– I wrote this one during your "How to make your stories sizzle" workshop. You assigned us to write an action scene featuring a pillow fight. Writing about kids and siblings was too predictable, so I put a different spin on things. Check it out

here

.
As always, thank you for your support, encouragement, wise words and inspiration!
For information about submitting to CommuterLit, see
here
.
Dear writers of the Burlington/Hamilton region,
I am interested in starting a writer's group or finding a writing partner in Burlington. If interested you can e-mail me at
peers.t@hotmail.com
See Brian Henry's schedule
here
,
including writing workshops and creative writing courses in Barrie, Brampton, Bolton, Burlington, Caledon, Cambridge, Collingwood, Georgetown, Guelph, Hamilton, Kingston, London, Midland, Mississauga, Newmarket, Niagara on the Lake, Orillia, Oakville, Ottawa, Peterborough, St. Catharines, Sudbury, Thessalon, Toronto, Windsor, Halton, Kitchener-Waterloo, Muskoka, Peel, Simcoe, York, the GTA, Ontario and beyond.