The Beatles once wrote a song about a "paperback" writer who would do just about anything to become popular. This is not the kind of person John Gardner had in mind when he completed, The Art of Fiction. Gardner's book is for the writer who will do the work to become truly great. Although he claims it is a book for beginners, it is much more than that. This book, which is free of jargon, deals with some of the most interesting and difficult issues in writing.
The book is divided into two parts: the first part concerns the theory of writing and the second concerns practice. Gardner focuses on conventional methods of writing since he believes unconventional writing makes use of conventional methods anyway and is a distraction for the beginner.
One of Gardner's important insights is, "Every true work of art…must be judged primarily, though not exclusively, by its own laws. If it has no laws, or if its laws are incoherent, it fails – usually – on that basis." For this reason, Gardner does not set down fixed rules of what to do and not to do. A second reason for not setting down fixed rules is, "Art depends heavily on feeling, intuition, taste." The writer's instinct and timing must have leeway to do their work.
In chapter three, "Interest and Truth," Gardner states that the writer must create for the pleasure of the reader and also speak the truth. In laying out the principles of interest and truth, the author provides an example of how he rises above the other commentators by critiquing the very principles he asserts. Writers should speak the truth, but they should not dwell long on trivial truth.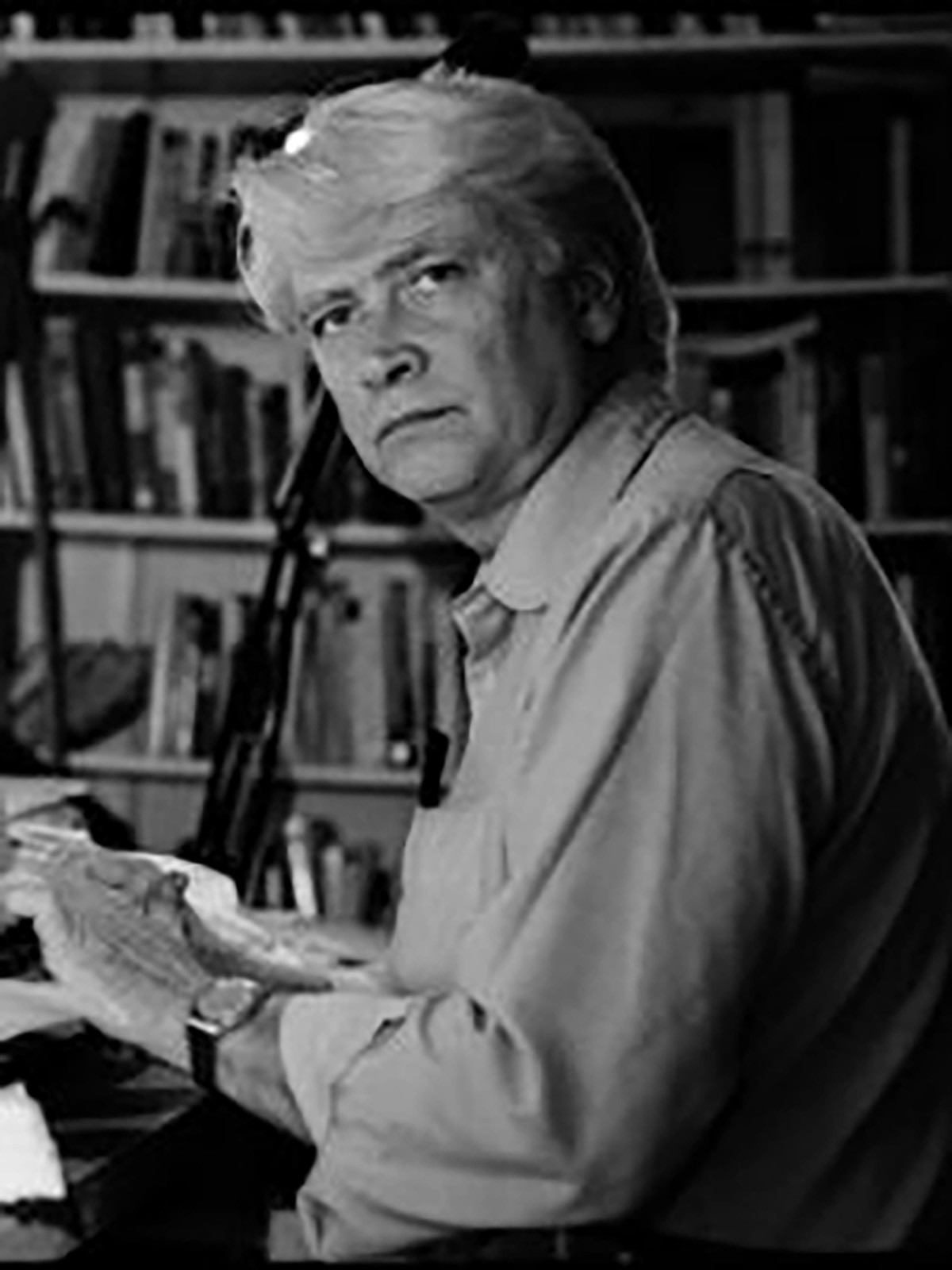 Surprisingly, in a moment of lapse, Gardner states that there are no new truths to find. Such a statement seems strange considering the relatively brief existence of humanity in the universe's history.
In chapter five, "Common Errors," Gardner takes up what he considers to be common faults of an author such as intruding into the story, giving too few details, and writing in a "clumsy" way.
Gardner believes the beginner should do exercises to improve more quickly. Each of these exercises should be specific to a particular kind of writing problem. In the book's section on exercises, Gardner provides dozens of them for the beginner to work on. Advanced writers can benefit from the exercises. They can use the exercises to identify and correct specific weaknesses.
More and more publications are coming out on the subject of writing fiction. Some of these are by renowned authors such as Ernest Hemingway and Stephen King. The better choices are Damon Knight's Creating Short Fiction, and Gardner's own The Art of Fiction.
***
Note: Quick Brown Fox welcomes your book reviews – or any kind of review of anything, of anywhere or of anybody. If you want to review your favourite coffee shops or libraries, babysitters or lovers (no real names please), go for it. See examples of book reviews here (and scroll down); other reviews here (and scroll down). Read about how to write a book review here.
QBF also welcomes essays about a favourite book or about your experience of reading or writing. To get a taste of what other writers have done, see here and scroll down).
Submit to: brianhenry@sympatico.ca
Include a short bio at the end of your piece and attach a photo of yourself if you have one that's okay.
Anthony Iacovino has experienced joy and laughter while teaching English to Canadian and international students. He has also lost all his hair trying to grade their papers! Besides being a professor, he earned a living as a managing editor and writing consultant. More recently, he published stories in The Way Through and the Writer's Café Magazine. Lately, he enjoys performing stories in front of a children's group at his church.
See Brian Henry's schedule here, including online and in-person writing workshops, weekly writing classes, and weekend retreats in Algonquin Park, Alliston, Bolton, Barrie, Brampton, Burlington, Caledon, Collingwood, Georgetown, Georgina, Guelph, Hamilton, Jackson's Point, Kingston, Kitchener-Waterloo, London, Midland, Mississauga, Oakville, Ottawa, Peterborough, St. Catharines, Southampton, Sudbury, Toronto, Windsor, Woodstock, Halton, Muskoka, Peel, Simcoe, York Region, the GTA, Ontario and beyond.