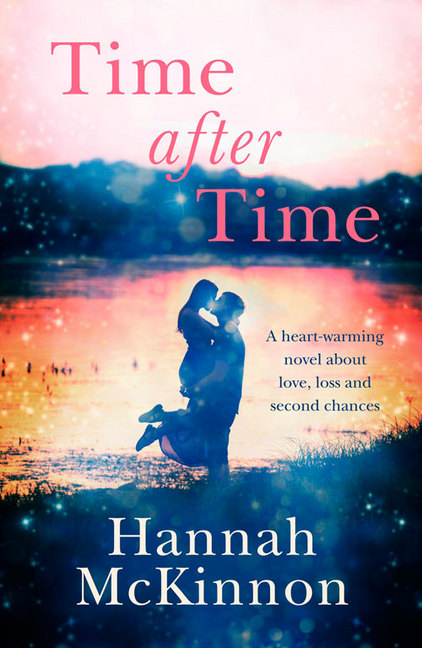 How to Write Great Dialogue
With special guest author Hannah McKinnon
Harcourt United Church, 87 Dean Ave,
Guelph,
Ontario (Map
here
.)
Accessible to beginners
and meaty enough for experienced writers, this workshop will show you how to use dialogue to make your stories more dynamic and dramatic.
Whether you're writing fiction or memoir, you need to be able to write great dialogue that both sounds natural and packs dramatic punch, and you need to know how to mix your dialogue and narrative so that your characters come alive. Come to this workshop and learn both the basics and the best tricks of the trade.
Workshop leader
Brian Henry
has been a book editor and creative writing instructor for more than 25 years. He publishes
Quick Brown Fox

,

Canada's most popular blog for writers, teaches creative writing at Ryerson University and has led workshops everywhere from Boston to Buffalo and from Sarnia to St. John. But his proudest boast is that he

has helped many of his students get published.
Guest speaker Hannah McKinnon,
the
the author of
Time After Time
(published by HarperCollins in Britain),
a novel about love, loss and second chances that's full of humour. Her second and third books have been contracted by MIRA (a North American imprint owned by HarperCollins). The first of these, a novel about the implosion of two families and tentatively titled

The Secrets That Made Us,

is scheduled for the summer of 2018, and her third book for the summer after that.
When she's not writing novels for adults, Hannah's three boys give her plenty of material for children's books.
You can read a review of
Time After Time
here
.
At the workshop, Hannah will be speaking about how she uses dialogue in her writing and how she aspires to use dialogue. She'll also be sharing her story of her writing career so far.
Read a review of "How to write great dialogue"
here
. For more reviews of Brian's weekly courses and Saturday workshops see
here
and scroll down.
Fee:
43.36 + 13% hst = 49 paid in advance by mail or Interac
or 46.90 + 13% hst = 53 if you wait to pay at the door
To reserve a spot now, email:
brianhenry@sympatico.ca
See Brian's full schedule
here
,
including writing workshops and creative writing courses in Algonquin Park,
Barrie, Bracebridge, Brampton, Burlington, Caledon, Collingwood, Georgetown, Guelph, Hamilton, Ingersoll, Kingston, Kitchener, London, Midland, Mississauga, Newmarket, Orillia, Oakville, Ottawa, Peterborough, St. Catharines, St. John, NB, Sudbury, Thessalon, Toronto, Windsor, Halton, Kitchener-Waterloo, Muskoka, Peel, Simcoe, York, the GTA, Ontario and beyond.