Note:
D
on't ever miss a post on Quick Brown Fox. Fill in the "Follow Brian by Email" box to the right under my bio and get each post delivered to your Inbox. Also, you can hang out and chat with Quick Brown Foxes (and vixens) on Facebook
here
. Finally, if you're not yet on my newsletter, send me an email, including your locale, to
brianhenry@sympatico.ca
~Brian
Quick Brown Fox
welcomes short essays about your favourite book(s) and about reading and writing, plus your reviews of books and movies or whatever else catches your eye. More
here
.
Read how to write a book review (or any kind of review)
here
.


Hello, Brian.
The Muskoka Authors Association is seeking for submissions to the Melody Richardson Memorial Contest. Two categories: Flash Fiction (500 words max), first prize $300; second prize $125, honorable mention – publication on website, and Short Fiction (max 1,500 words), first prize $500, second prize $250.
Please submit your payment online and email your submission(s) to

info@muskokaauthors.ca


The deadline for submissions is December 3, 2107. Contest rules and submission form here.
Thank you. And good luck one and all.
Best regards,


Wendie Donabie
Vice-President, Muskoka Authors Association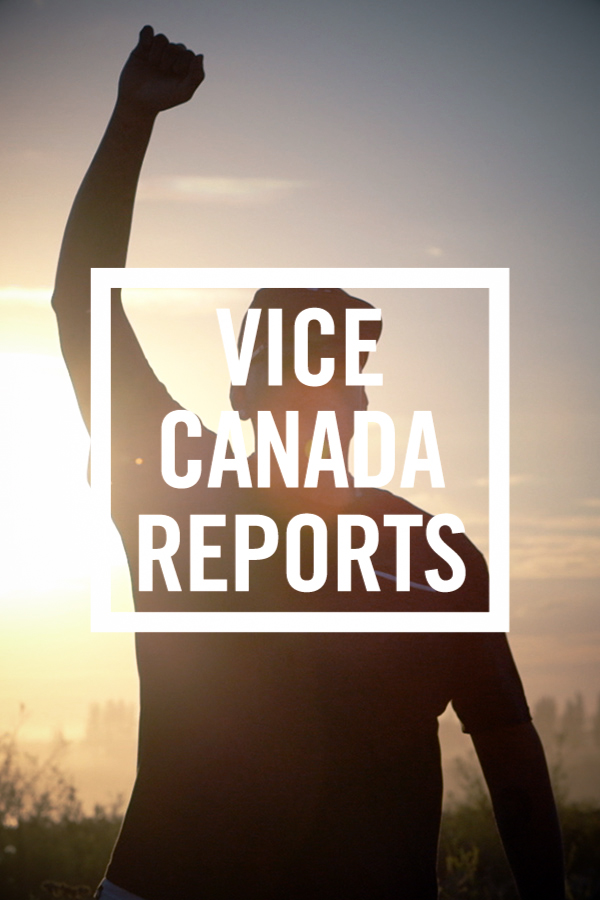 Vice pays its contributors variable amounts, but, for example, 14 cents a word for a 1,000-word opinion piece = $140.
All unsolicited editorial pitches and submissions should be routed through CAeditor@vice.com
"Unfortunately, due to the high volume of submissions, VICE editorial is unable to respond to each one individually. It is not advisable to email unsolicited pitches to VICE editors directly, and doing so is a good way to ensure your email address ends up marked as spam. Please allow 60 days for your submission to be received and reviewed. If at the end of 60 days you have not received a response from a VICE editorial staffer, it is safe to assume that we are not interested in your story.
"
Full submission guidelines

here

.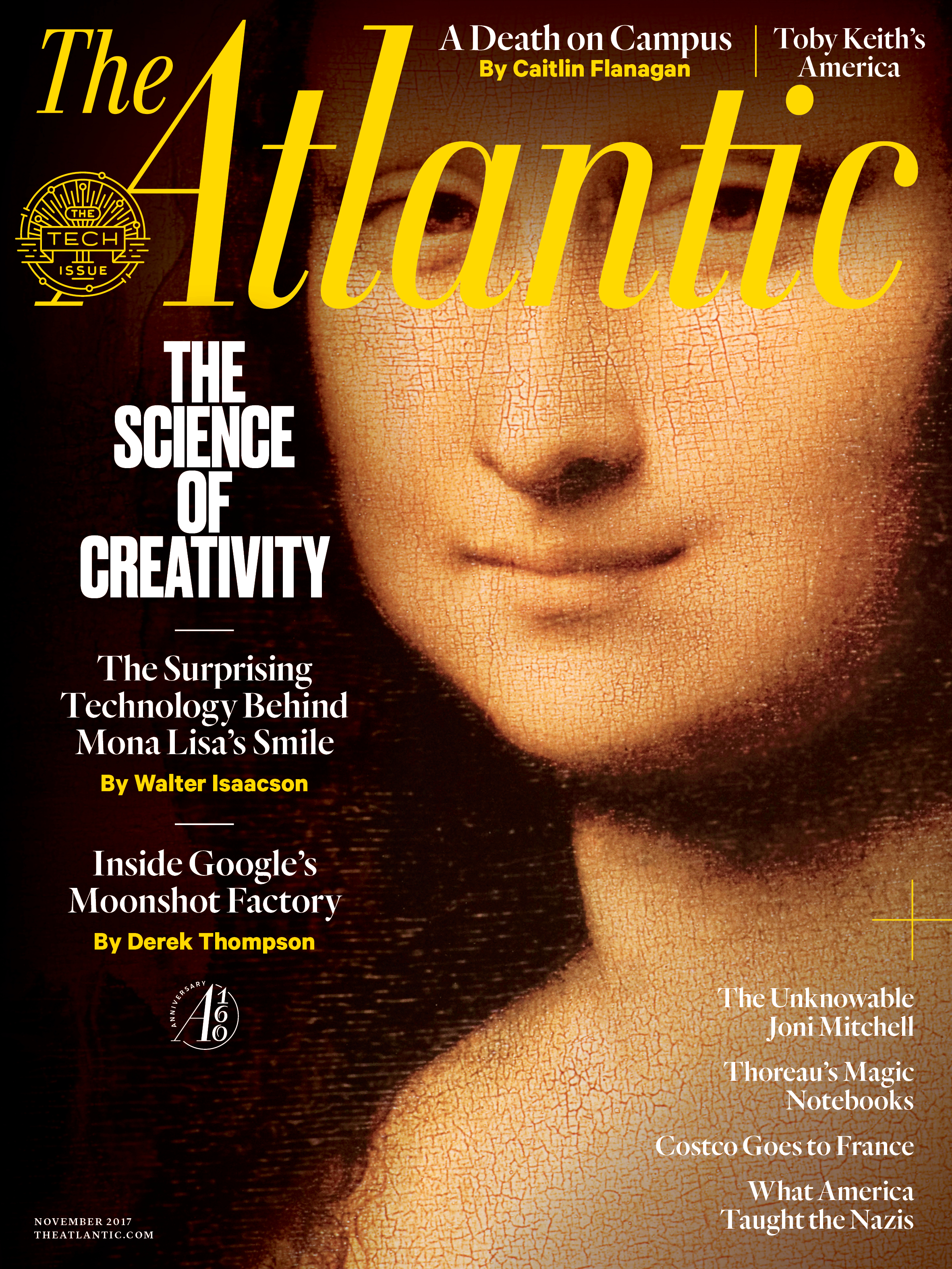 The Atlantic
is one of the premiere publishers of short fiction, poetry and of course journalism in the U.S. They're always interested in submissions. "A general familiarity with what we have published in the past is the best guide to what we're looking for. All manuscripts should be submitted as a Word document or PDF. Succinct pitches may be submitted in the body of an e-mail."
See Brian Henry's schedule
here
,
including writing workshops and creative writing courses in Algonquin Park, Bolton, Barrie, Brampton, Burlington, Caledon, Georgetown, Guelph, Hamilton, Ingersoll, Kingston, Kitchener, London, Midland, Mississauga, Oakville, Ottawa, Peterborough, St. Catharines, Saint John, NB, Sudbury, Thessalon, Toronto, Windsor, Woodstock, Halton, Kitchener-Waterloo, Muskoka, Peel, Simcoe, York Region, the GTA, Ontario and beyond.