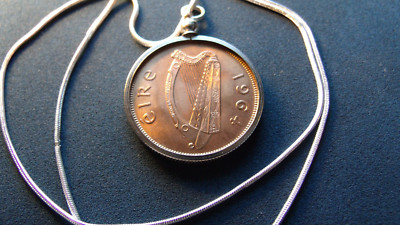 He so convincingly gifted me.
Copper still warm from its resting place against flesh,
It felt heavy in the soft spot of my palm.
It was the significance of the intention,
The weight of it cascaded through me.
My smile was gracious; his was knowing.
"I will be loved," I whispered.
Fingers curled around a token of hope,
Placed carefully in the pocket of my hip.

Luck or fate, I was ready.
Kaitlyn Moor
is an artist, nature-lover, dreamer and corporate professional. Writing poetry and musings has been her private form of expression for years which she is nervously thrilled to start sharing with others for the first time.
See Brian Henry's schedule
here
,
including writing workshops, weekly online writing classes, and weekend retreats in Alliston, Bolton, Barrie, Brampton, Burlington, Caledon, Collingwood, Georgetown, Georgina, Guelph, Hamilton, Jackson's Point, Kingston, Kitchener-Waterloo, London, Midland, Mississauga, Oakville, Ottawa, Peterborough, St. Catharines, Southampton, Sudbury, Toronto, Windsor, Woodstock, Halton, Muskoka, Peel, Simcoe, York Region, the GTA, Ontario and beyond.