If you've had a story (or a book!) published, if you've won or placed in a writing contest, if you've gotten yourself an agent, or if you have any other news, send me an email so I can share your success. And be sure to let know if you're looking for a writers' group or beta readers; a notice in Quick Brown Fox, will help you find them.
Barbara relaxing at the
Algonquin Park Writers Retreat
for details of the Summer 2020 retreat, see

here

.
Back in 2018 you helped me work on
"Toby Finds His Way Home,"
A little story about a turtle kidnapped by a paddle boarder.
More of Our Canada
is
publishing it in their July magazine. So yay!
And remember
"Through Shena's Eyes?"
The husky story I brought to The Briars Retreat. You suggested I needed to add the bite scene and you had some great word choice changes. Well, I made those changes and submitted it to a few competitions. It made the top 10 in the Canadian Authors National Capital Writing Competition. Winners to be announced May 12. Double yay. Top 10 is better than nothing. (insert smiling emoji)
So amid all the craziness going on in our world today, it was nice to hear good news. Even if it's only my good news. Thanks for the help on these two stories.
For information on submitting to Our Canada magazine, see
here

.
There will be a writing retreat at the Briars Resort on Lake Simcoe this year, Nov 13–16. Details are to come, but save the date!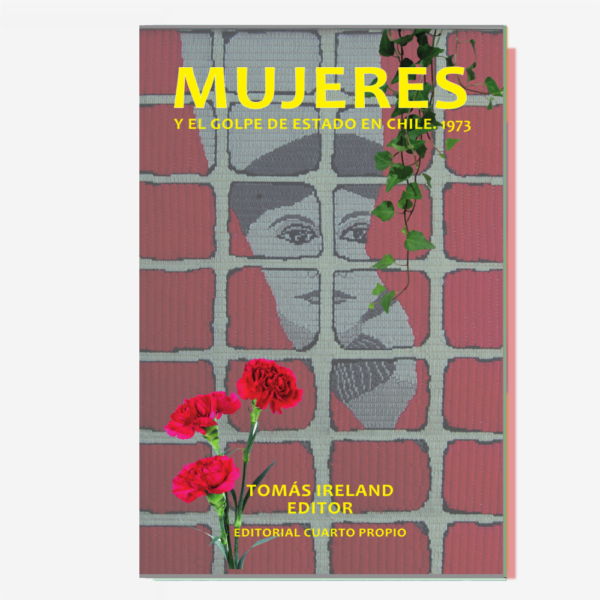 I have a chapter in a book titled

MUJERES y el Golpe de Estado en Chile, 1973,

written in Spanish.
It is a collection of the personal remembrances of 16 women who faced perils of many kinds during and after this brutal Coup D'Etat. The repercussions of that event and the Military dictatorship which ruled Chile for 15 years, are being felt widely in Chile today, more than 45 years - three generations - later.
I realize the audience for this book, in Spanish, will be limited. But we are looking into its translation. Readers of Quick Brown Fox who are interested in obtaining a copy of the book can contact me directly, (

susan83mccrae@gmail.com

) or it's available online

here

.
Thanks for all you've done for me Brian and for all you do for so many.
I am pleased to announce that one of my stories, a tale, in fact, has been published in The Writers Café magazine.
The writing of this story might be of special interest to you since it occurred in part at one of your workshops. You asked us to write a story in a half hour. This was quite disconcerting to me since I am quite a slow and meticulous writer.
Anyway, I started by recounting a story I remembered from Joseph Campbell about a lion who didn't know he was a lion. My story soon diverged from that of Joseph Campbell. I showed the story to my workshop partner and she seemed moved by it.
A few days later, I saw a request for stories about identity. I took your advice on sending in the story (after working on it for a few days). Much to my surprise the editors of the Writers' Café Magazine decided to publish it.
I hope you also decide to publish the story in Quick Brown Fox.
Read Tony's story

here

. Rather than scrolling through the whole issue, to Find it
more quickly, press Ctl + F and write Iacovino in the field.
Got word today that CommuterLit has published a story of mine, "Stealing The Light." Very pleased.
See Brian Henry's schedule
here,
including writing workshops, weekly online writing classes, and weekend retreats in, Alliston, Bolton, Barrie, Brampton, Burlington, Caledon, Collingwood, Georgetown, Georgina, Guelph, Hamilton, Jackson's Point, Kingston, Kitchener-Waterloo, London, Midland, Mississauga, Oakville, Ottawa, Peterborough, St. Catharines, Southampton, Sudbury, Toronto, Windsor, Woodstock, Halton, Muskoka, Peel, Simcoe, York Region, the GTA, Ontario and beyond.