See this is what happens
when your 20-something is quarantined. She sets up a Twitter account for her dad and drags him into the 21st century.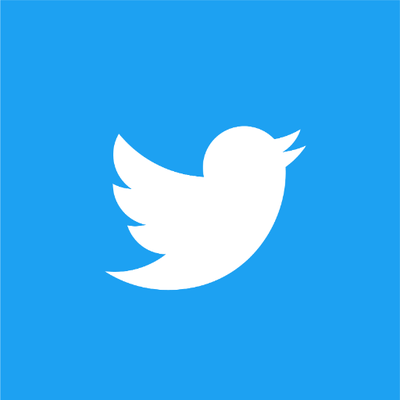 Follow me on @Bquickbrownfox_
Retweet me, please. And make me positively viral – which sounds disgusting and dangerous but is actually a good thing, right?
See you in the Twitterverse