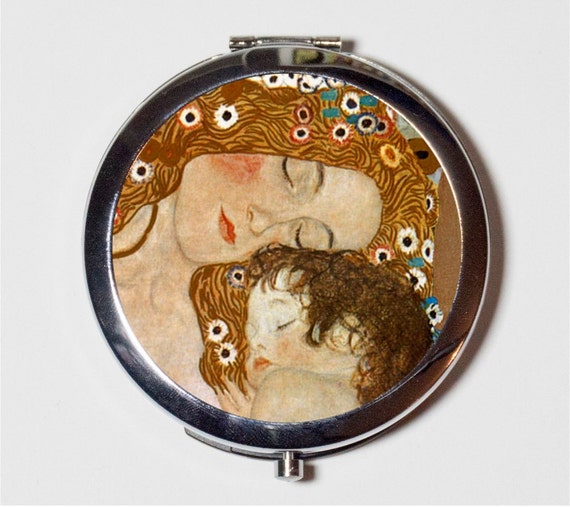 Voice in my Head - by Lisa Reynolds
(For Vicki)
Look in the mirror. Ignore pale skin and dark circles. Apply lipstick. Pucker. Smile.
At the therapist's office, share that your best friend died.
If she asks, tell her I was forty-nine.
Mention a few tidbits.
How we met at work.
Took turns on breaks, microwaving popcorn in the staffroom; burning more than a few bags.
Remember how the smell lingered?
Drove everyone nuts.
Don't forget to tell her how we used to hang out at that bar on Yonge Street – you know the one.
I'd drink Bordeaux while you sipped tomato juice, pretending it was a Cesar.
We'd laugh at the ridiculous, share horror stories about relationships, then laugh some more.
Tell her other stuff too.
Like when I was admitted into hospital, how I ditched my gown, and met you in the lounge
wearing jeans and a t-shirt.
We ignored the code blues, hogged comfy seats in a corner, and swapped secrets;
the box in my dresser drawer, the one you hid under your bed.
Before you leave her office, tell her you wore bright colors because I suggested you do.
On your way out, check your face in your compact mirror.
Reapply lipstick. Pucker. Smile.
***
Lisa Reynolds is a Canadian writer of poetry and short stories whose works are published internationally in anthologies, literary journals, and magazines. She lives in a waterfront community east of Toronto, Ontario. She is writing her first book of poems, reflections on living with chronic illness.
"Voice in My Head" was originally published in WordCity Monthly Literary Journal – Nov 2020 Issue3. See more of Lisa's poetry in WordCity here.
For information on submitting to WordCity, see here.
See Brian's complete current schedule here, including online and in-person writing workshops, weekly writing classes, and weekend retreats in Algonquin Park, Alliston, Bolton, Barrie, Brampton, Burlington, Caledon, Collingwood, Georgetown, Georgina, Guelph, Hamilton, Jackson's Point, Kingston, Kitchener-Waterloo, London, Midland, Mississauga, Oakville, Ottawa, Peterborough, St. Catharines, Southampton, Sudbury, Toronto, Windsor, Woodstock, Halton, Muskoka, Peel, Simcoe, York Region, the GTA, Ontario and beyond.